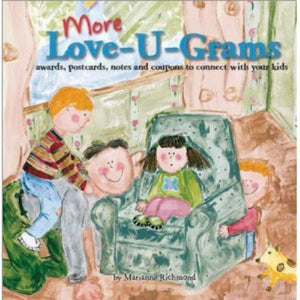 Awards, postcards, notes (to slip in a backpack) and coupons! Use these thoughtful ways to connect with the kids in your life!
These awards and certificates give kids an emotional boost and a tangible reminder of how much they're loved.
Includes 44 different easy to remove perforated cards to make a kid's day special!